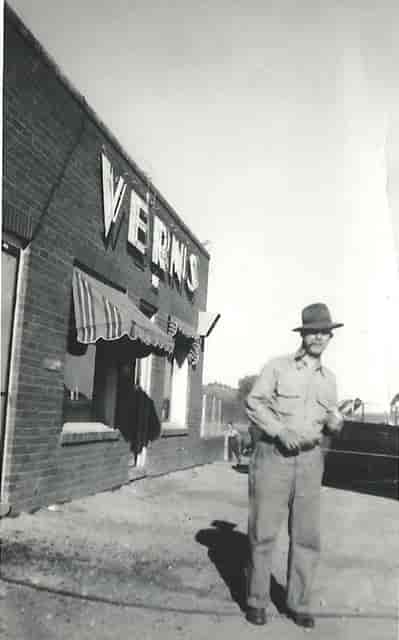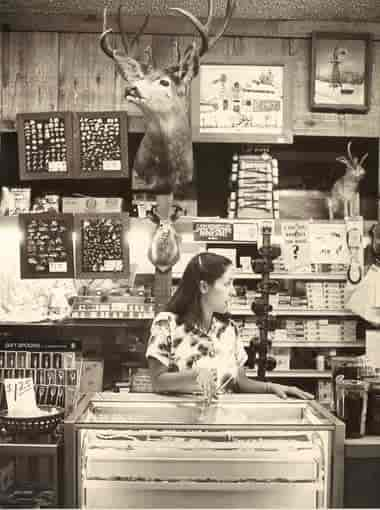 About Us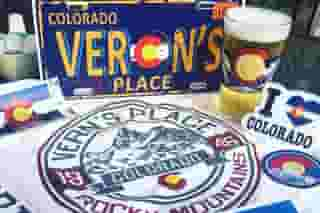 Our Story
Vern's Place was started in 1946 by brothers Willard and Vern on a foundation of hard work and a commitment to quality service. In 1976 Harvey and Dinah Kittel, along with their daughters, bought Vern's Place and brought the restaurant into a new era, while preserving the World Famous Cinnamon Roll that is the very same today.

After a devastating fire in 1990, Val and her husband, Nick (Lanteri), partnered with the Kittels to rebuild Vern's and continue the traditions that made Vern's Place unique. Fast forward to 2014 and the decision to remodel Vern's Place — a new look, a fantastic patio, and a new vision. 

In May 2018, Ashley Sell and Gene Fiechtl bought Vern's Place. Ashley has been dedicated to Vern's since 2001 immersing herself with an extensive knowledge of the business. Gene, with 36 years of restaurant and food distribution experience brings a tremendous passion for food and works tirelessly with the team of dedicated employees. Michael Sheldon, Head Chef, has recently joined this team and also works side by side with the awesome staff to achieve the high standards that makes Vern's great today!
Our Mission Statement
The mission of Vern's Place is to provide our customers a high quality, affordable, and memorable 'home-style' food
experience in a diverse and accepting environment. Our family of employees will work tirelessly and collaboratively to better serve our customers and our community with honest, ethical, and practical approaches.
Our Vision Statement
"To become a premier Northern Colorado destination restaurant well-known for an experience of excellent food and even more excellent service."